✖
Profile

Balance
LogOut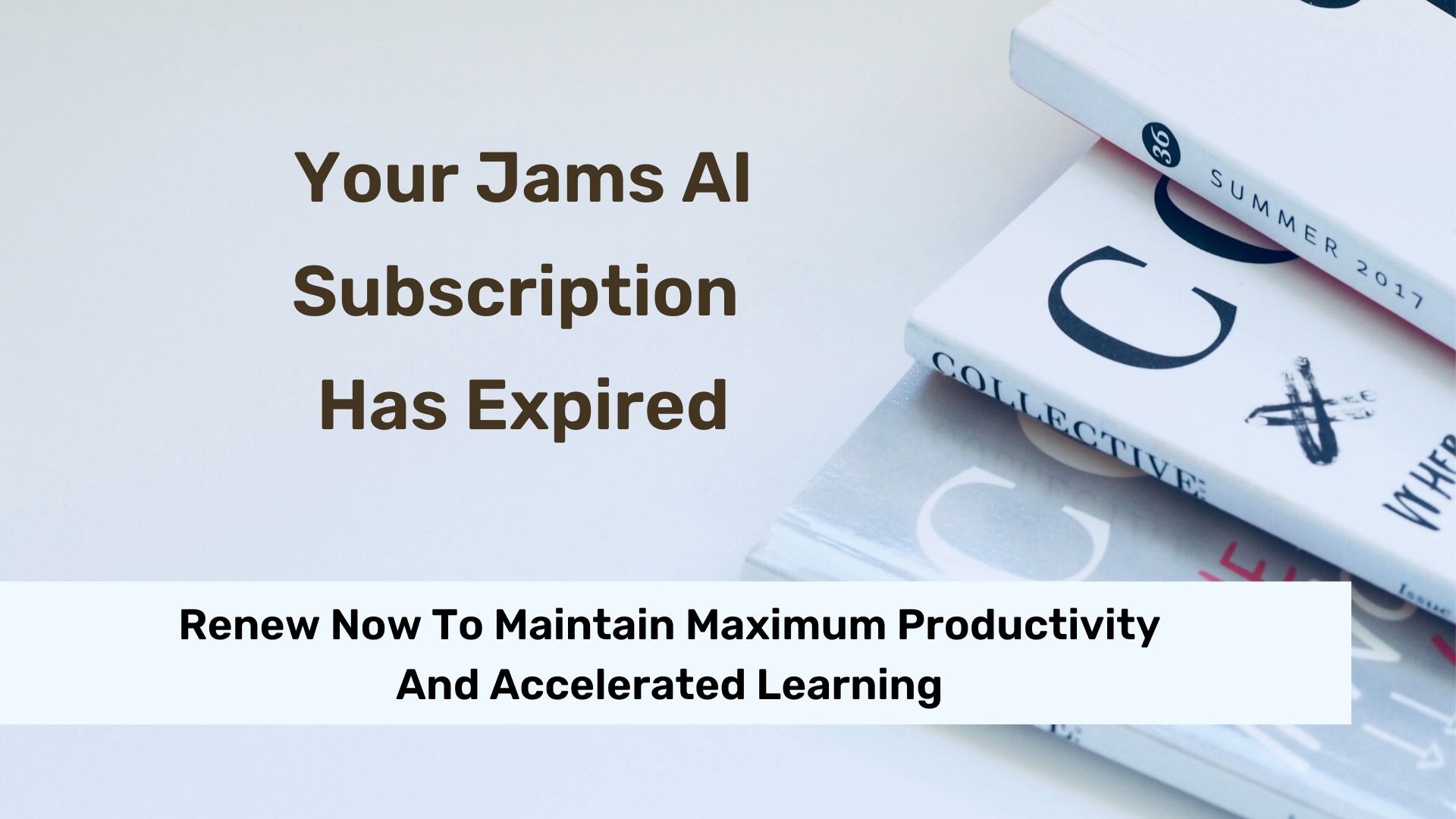 Jams AI Assist
Select The Plan :
✖ Wait for 20-25 seconds for AI to weave magic.
Jams Money Balance
Transactions
Learn and Earn
You currently lack the necessary funds to undertake the desired course. But not to worry, as we've introduced an innovative 'Learn and Earn' initiative that allows you to earn while you study.
Here is how it works:
Enroll in the program using your overall credit limit.
Progress through various course modules while continuing to learn.
Simultaneously complete predefined tasks to generate income
Utilize your earnings to cover your course fees and make money.